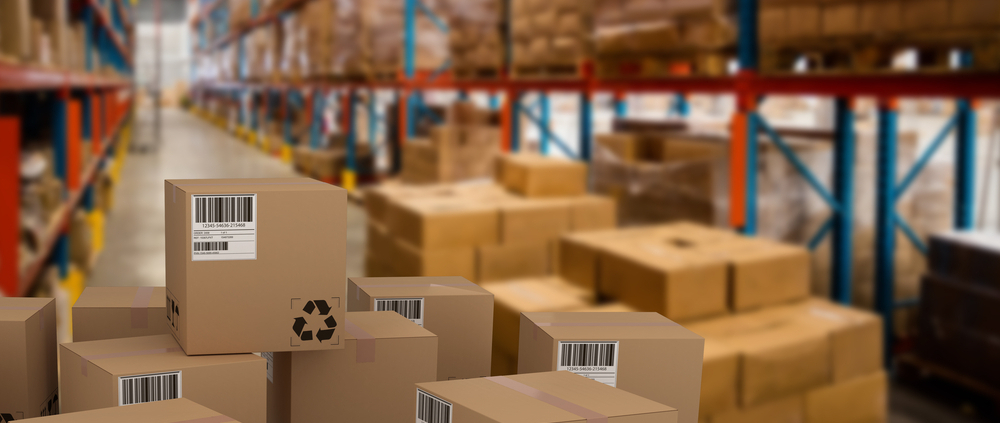 Office decommissioning is a crucial part of any relocation project. If it isn't properly executed, you will almost certainly experience issues with either holdover rent, receiving your security deposit, or both. But what is decommissioning?
What Does it Mean to Decommission an Office?
In its most simple form, decommissioning your business space involves returning it to the state in which you received it. You will need to consult your lease agreement for the specifics, but a full decommission generally goes beyond a simple sweep, clean, and sanitize. Depending on how long you have occupied the space and the nature of your business, you may be responsible for a lot more than you realize.
From little things like making sure the lightbulbs have been replaced to bigger endeavors like repairing broken utilities, leaving your old office behind means taking care of every maintenance project that always seemed easy to put off. If carpets are frayed and worn, they will need to be replaced. If you hung pictures or chipped paint from the walls, they need to be repainted.
Office Decommissioning
When it comes to office relocation services, decommissioning can be one of the trickier feats to pull off. If you constructed any fixtures, they need to be removed. If you demolished any walls, they need to be reconstructed. Any cabling or electrical modifications need to be restored to the original configuration. Because so many moving parts are involved with office decommissioning, it is recommended that you consult a construction program manager to coordinate the construction project.
Relocation Strategies
In addition to structural decommissioning, you are also responsible for removing furniture, fixtures, and equipment (FF&E) from the premises. If not handled properly, this can lead to a financial loss when it comes time for disposal. With the help of the dedicated project managers at Relocation Strategies, you will be able to restore the space to move-in condition and avoid costly penalties.
https://relo-strategies.com/wp-content/uploads/2023/02/shutterstock_689934028.jpg
444
1000
Corey Udkoff
https://relo-strategies.com/wp-content/uploads/2016/08/RSI_logo_wide-300x154.png
Corey Udkoff
2023-02-27 18:54:51
2023-11-02 19:11:22
Office Decommissioning